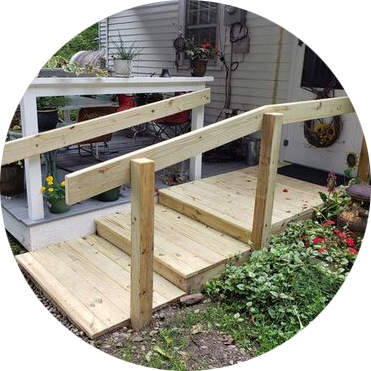 HOUSING AND WEATHERIZATION SERVICES
WAMY's housing program works with low-income families to make their homes safer and more energy efficient. We have programs that can provide minor repairs and rehabilitation to homes owned by low-income families in Watauga, Avery, Mitchell and Yancey Counties. This program can fix a leaking roof, repair plumbing or electrical hazards or other health and safety hazards. The repair and rehabilitation program is only available to homeowners and structures must be site built homes or mobile homes on a permanent foundation. WAMY also has a weatherization program in all four counties that works to make homes more energy efficient, usually through the installation of insulation, air sealing and duct sealing. This program is available to both homeowners and renters with landlord permission. After receiving weatherization, families typically save 30%-35% on their heating/cooling costs. Our Heating and Air Replacement program is also available in all four counties to both homeowners and renters. This program allows us to evaluate and clean your heating system and we may even replace it if necessary. Eligibility for these programs is based on the families' income. If your home needs repairs, is drafty, hard to heat or cool, or if you have high energy bills, WAMY may be able to help! To qualify for the program, your family must be below 200% of poverty. If you would like to apply for our Home Repair and Energy Upgrade Program please follow the link below. You will asked to provide basic information about your household as well as proof of income for your household. Or print the form and send it to 225 Birch St. Suite 2, Boone, NC 28607.

APPLY FOR THE HOME REPAIR AND ENERGY UPGRADE PROGRAM
FOOD AND NUTRITION
W.A.M.Y. has a free community garden full of freshly grown produce at our office in Avery County. Close by is W.A.M.Y.'s Little Free Food Pantry offering non-perishable food to anyone in need. Our Food and Nutrition programs are volunteer-based initiatives that continue to grow.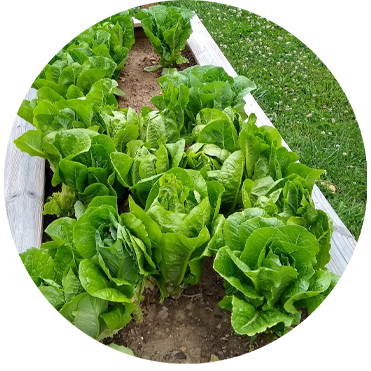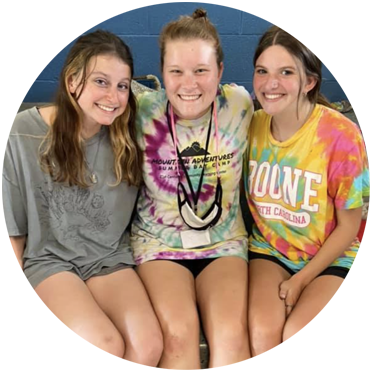 TOTAL FAMILY DEVELOPMENT
WAMY'S Total Family Development program helps families increase their income by assisting them with educational or employment goals. EDUCATION: Staff work with clients to create an individualized plan of action to increase their education or get short-term training in order to obtain employment. The program can provide assistance with transportation and fuel expenses, childcare expenses, phone and utility expenses, and career readiness. Upon graduation, WAMY will assist with seeking and obtaining employment. EMPLOYMENT: Staff work with clients to identify their skills, provide assistance with career readiness skills and employer contacts, counsel and train financial management techniques and budgeting, and enhance job searching skills. It is designed to help clients seek and obtain employment. To qualify for Total Family Development, your family income must be at 200% of poverty or below. If you are interested in this program, please contact the office at 1-800-571-9269 to see if you qualify.
YOUTH DEVELOPMENT
THE HANGOUT
The Hangout is an exciting new program for middle school youth in Avery County. The Hangout currently operates out of a building located at 358 Beech Street, Newland (Behind Newland Elementary and beside Daymark). The Hangout is designed to give middle school kids somewhere fun and free to go after school while still providing the tutoring, and homework assistance they may need. The program will operate from the time the students arrive which is around 3:15 and students can stay at the program as late as 6:30pm, Monday-Thursday. Avery Middle students will ride the school bus to the program. If students from Cranberry Middle would like to join The Hangout, WAMY will pick them up after school in a 15 passenger van. Registration packets and handbooks are located here. The program includes a meal, homework assistance, field trips, and fun activities all at no cost to anyone interested. Also, here is an updated photo for The Hangout from our field trip.
MOUNTAIN ADVENTURES
Mountain Adventures Summer Day Camp is designed to ensure the whole child is provided with tools to reach his or her full potential. Campers enjoy all the benefits of a safe and enriching environment, while parents receive peace knowing that their child will be cared for throughout the day while they are at work. We aim to provide a wide variety of activities with a focus on outdoor enrichment. Camp operates from 7:30am - 6:00pm. Each camper receives breakfast, lunch, and snacks throughout the day.


We work hard to make sure our camp is accessible to all families. In order to do that, we need to raise money for scholarships! If you would like to help send kids to camp, click below!
The Hangout is Accepting Applications for Enrollment
Call or email our Youth Director Emily Neff if you have any questions.
Emily@wamycommunityaction.org 828-264-2421 ext. 203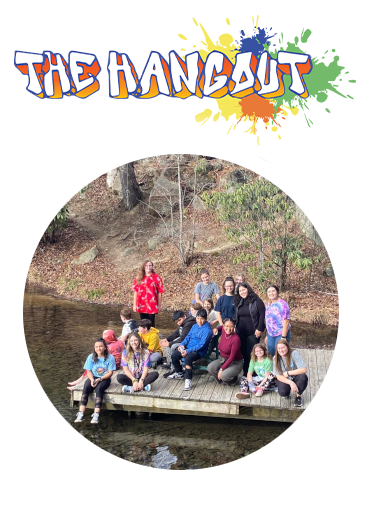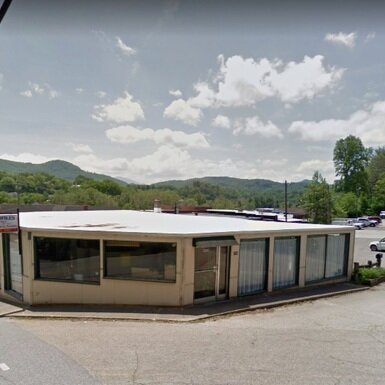 MITCHELL/YANCEY - SPRUCE PINE, NC
496 A Balsam Ave. Spruce Pine, NC 28777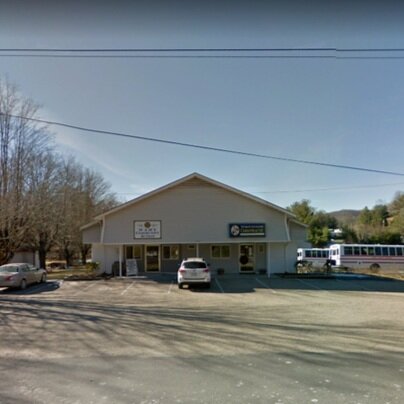 AVERY - NEWLAND, NC
723 Cranberry St. Newland, NC 28657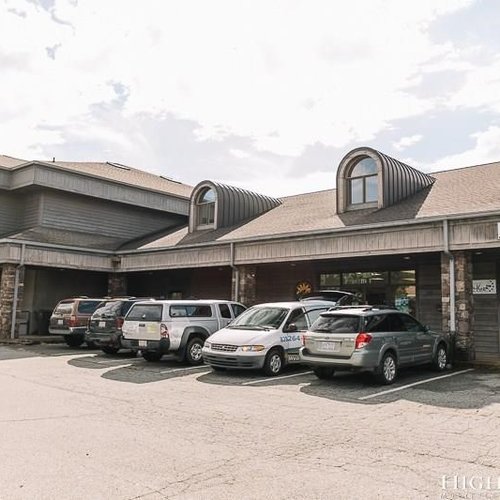 WATAUGA - BOONE, NC
225 Birch St., Suite #2 Boone NC 28607