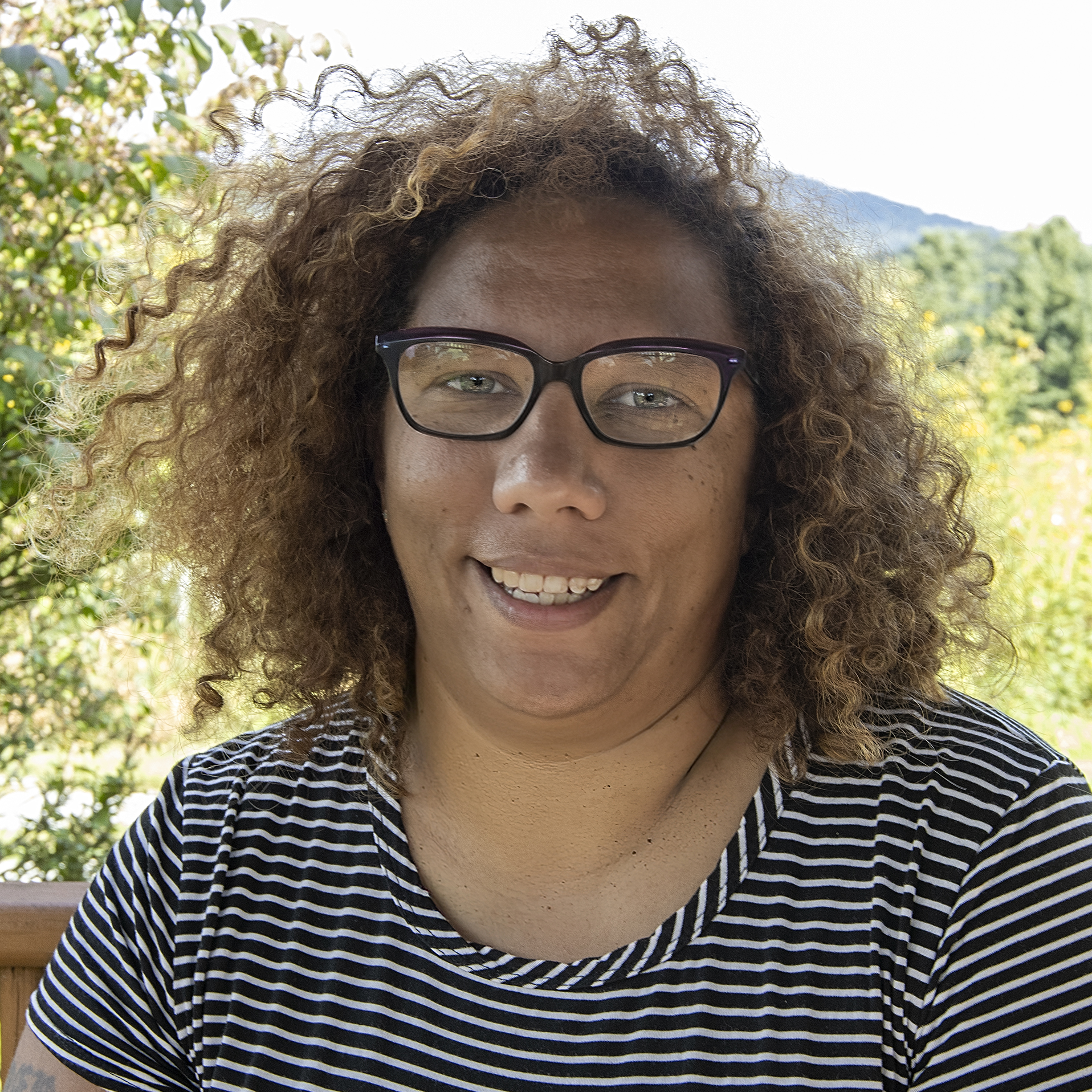 Brittany Luxton
Brittany Luxton is WAMY's Executive Director and has been with us for more than a decade. Although her co-workers know she oversees all important things, Brittany likes to work behind the scenes. Good luck with that, Brittany. WAMY staff will never stop abruptly walking into your office. A self-made, independent person, she is amazing at her job. Originally from California, Brittany has lived in the High Country for more than 20 years. She loves her family and church, UNC Tarheel basketball and USC Gamecocks football, and daydreaming about vacations on a deserted island with no one knocking on her door.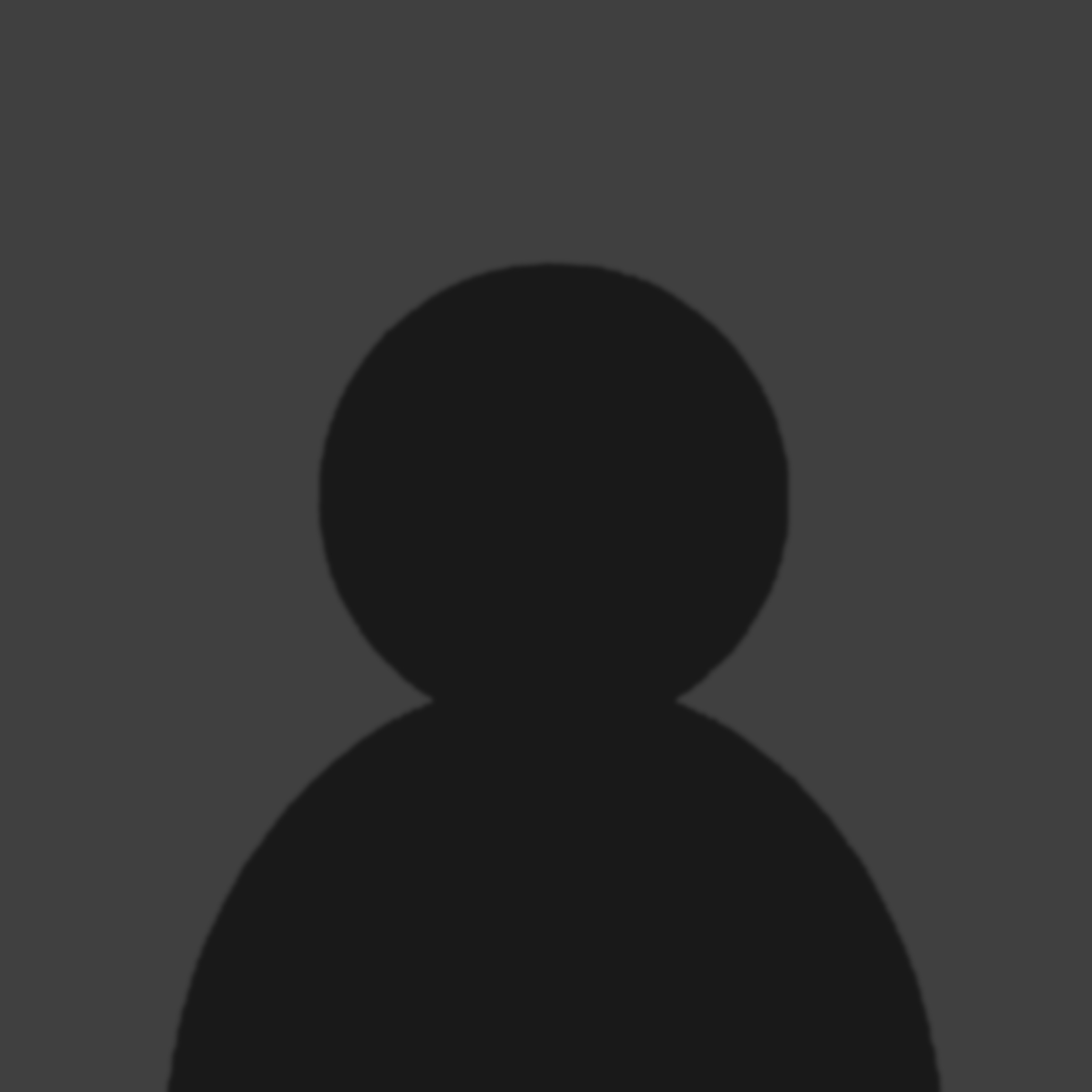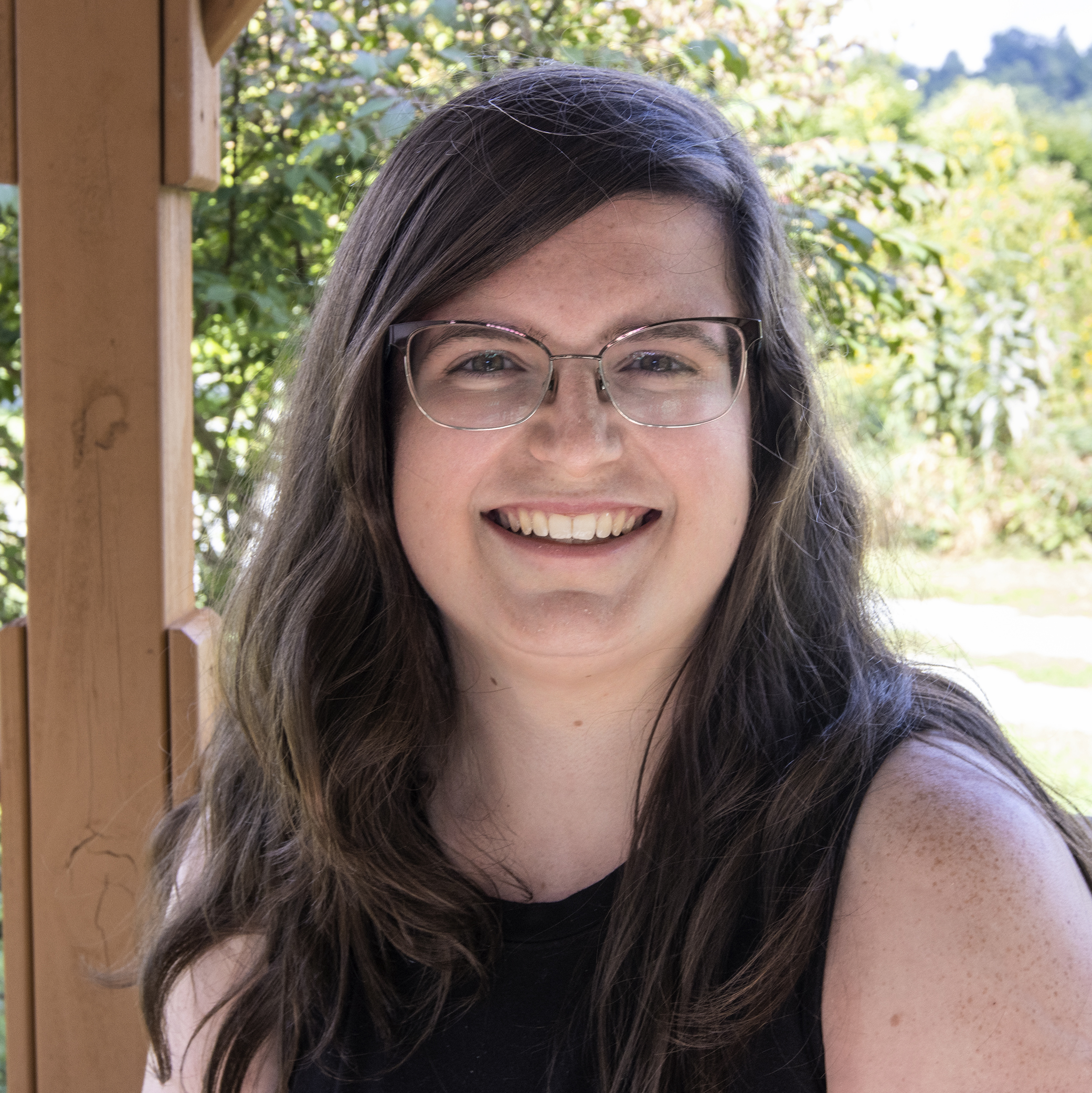 Sarah Freer
Sarah Freer began as WAMY's Social Work Intern and we never let her go. She recently served as our Family Development Director and Quality Assurance Manager and is now WAMY's Director of Grant Writing. Since 2018, she has worn many hats while working at WAMY. Sarah loves the opportunity to help others in the community! She believes that people are capable of so much, sometimes they just need a helping hand.
Allison Jennings
Allison Jennings- Putting the FUN in Fundraising, Allison was hired as the Director of Development for WAMY in July 2021. With more than 15 years of experience in nonprofit management, she considers her job at WAMY "the role of a lifetime." She says, "Working for WAMY has been the greatest experience! The tremendous impact WAMY provides for our community makes my job extremely rewarding and the best." She takes immense joy in connecting donors to the poverty fighting programs WAMY offers and using those gifts to help people and change lives. "I especially love being the Head of the Party Planning Committee for our Office," admits Allison. Well, we agree. WAMY events really are the best and all fundraising efforts fight poverty in the area we serve.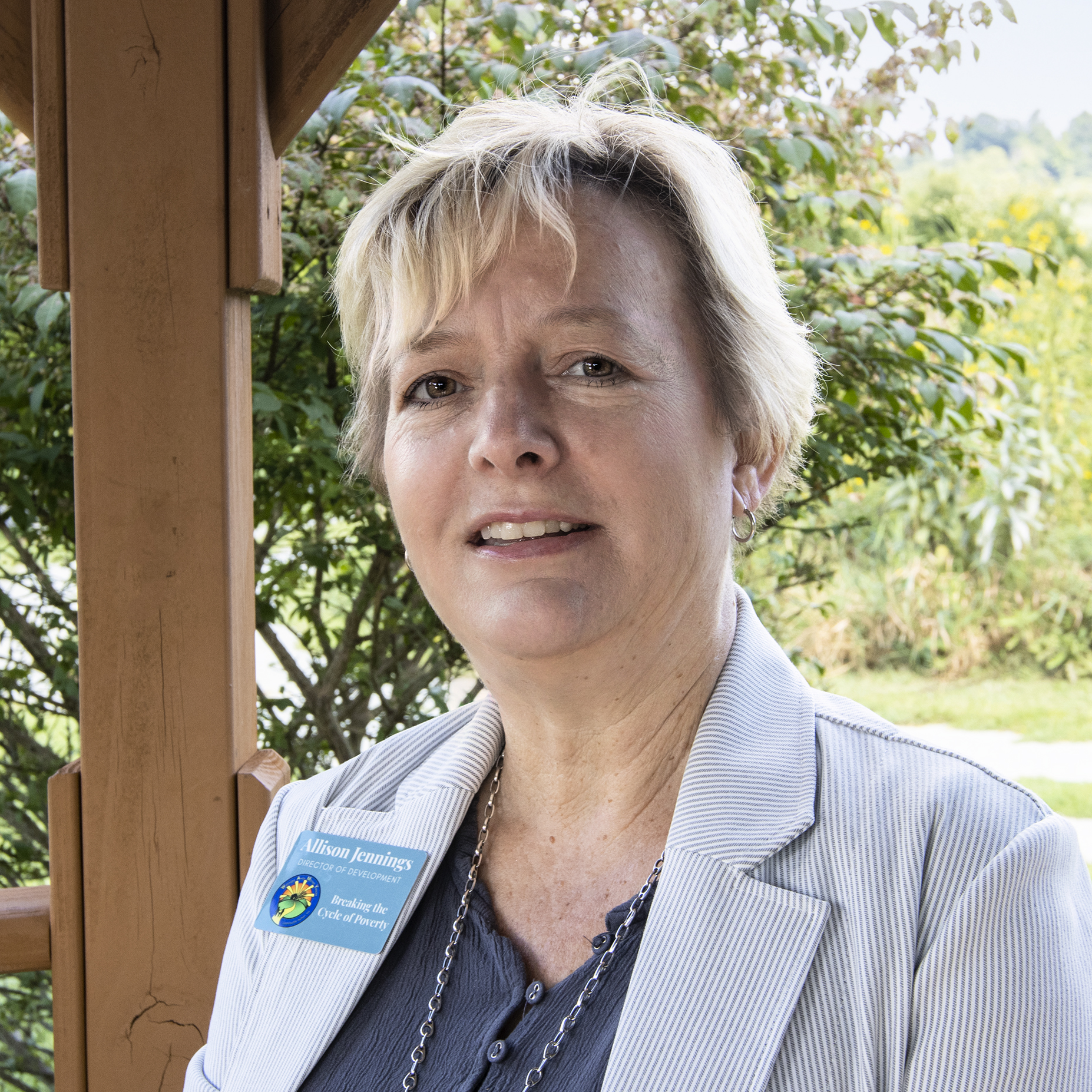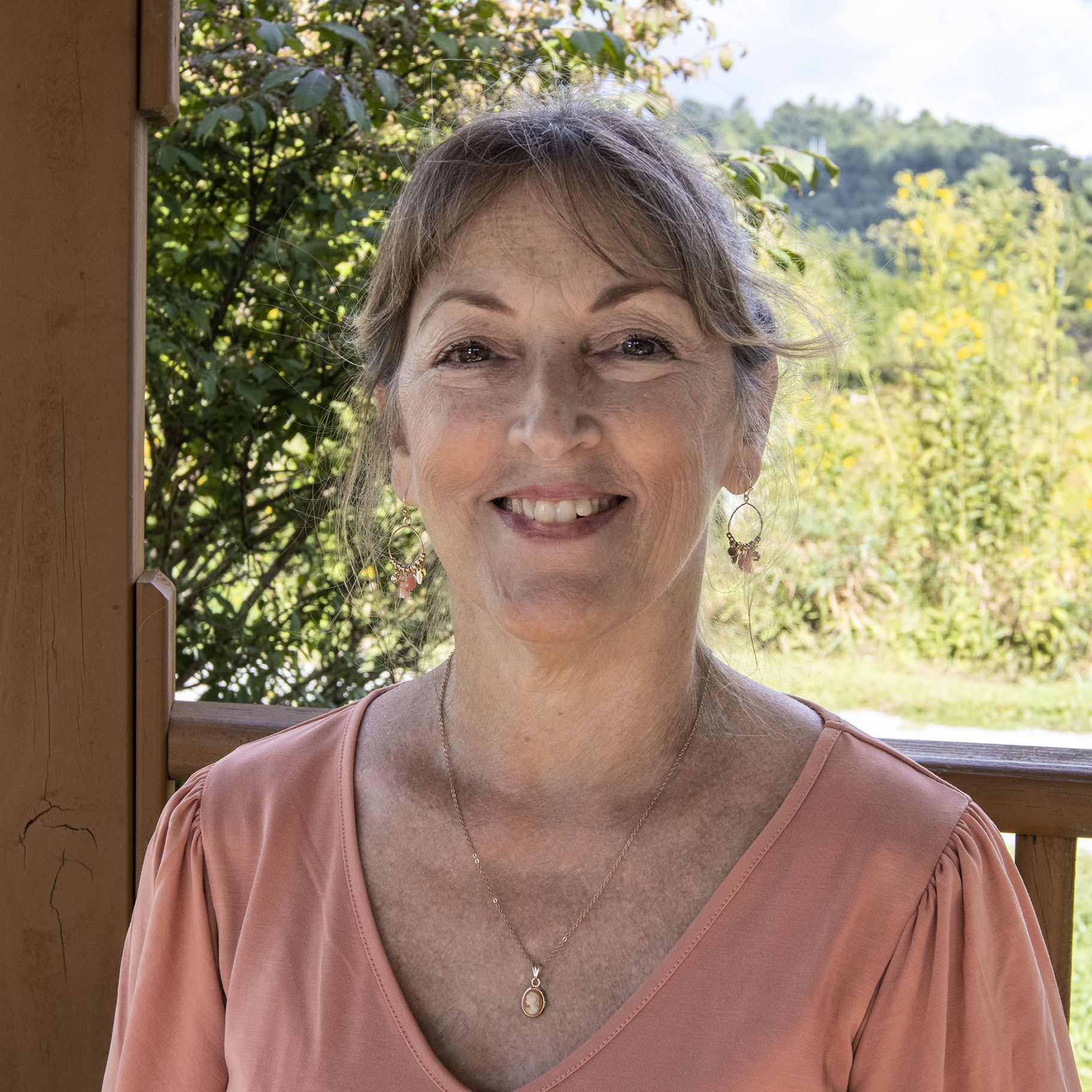 Lynette Walker
Lynette Walker is the Family Development Coordinator for Watauga County and has been with WAMY for more than seven years. Lynette is passionate about her work serving adults who seek education or training to achieve their goals, including preparing for better employment and potentially a career they always dreamed about. "It brings me great joy to be a part of their journey while working together with them to achieve success, "Lynette says. She works closely with her clients to help them secure employment and complete the full cycle for a family to achieve financial security- which aligns with our mission to help families rise above poverty.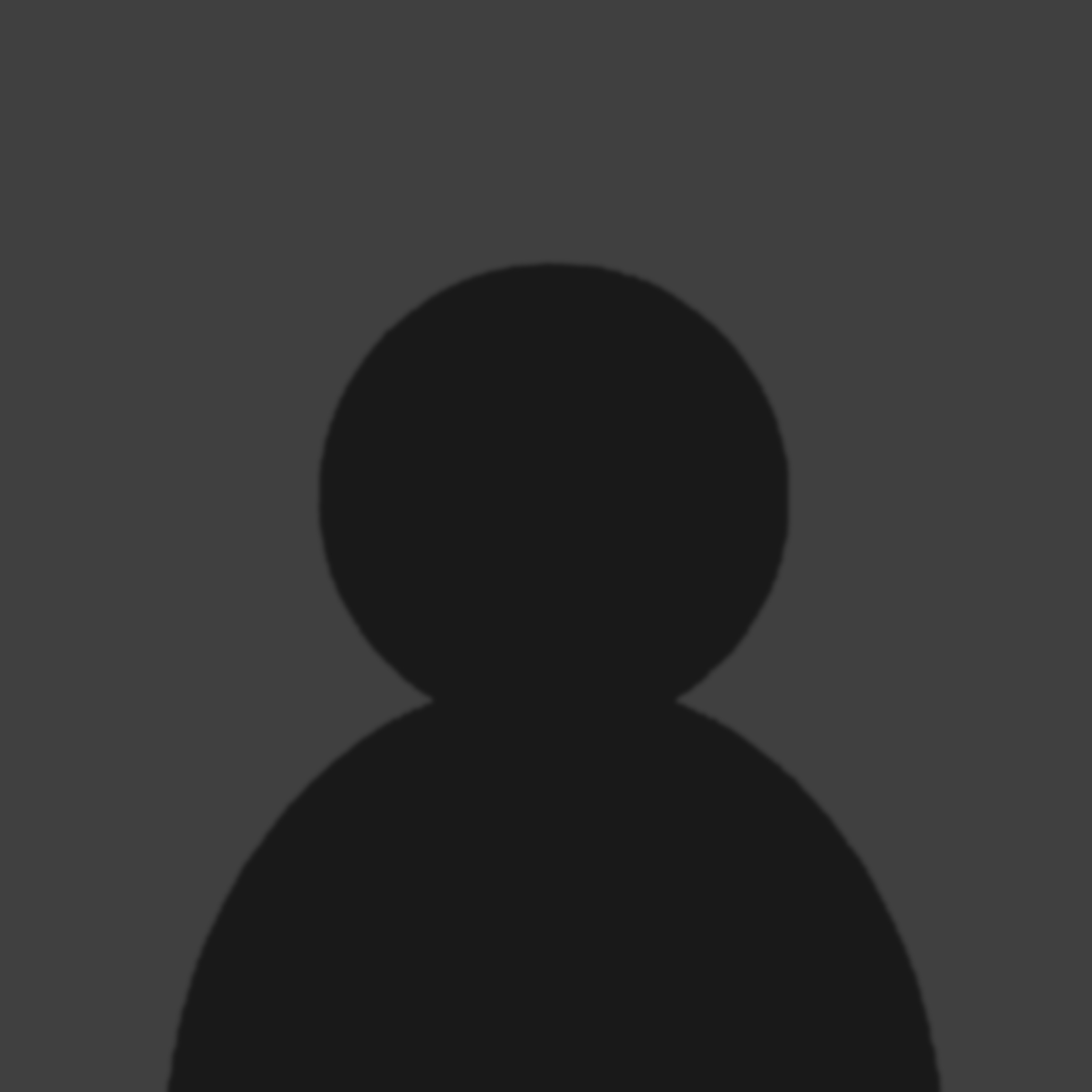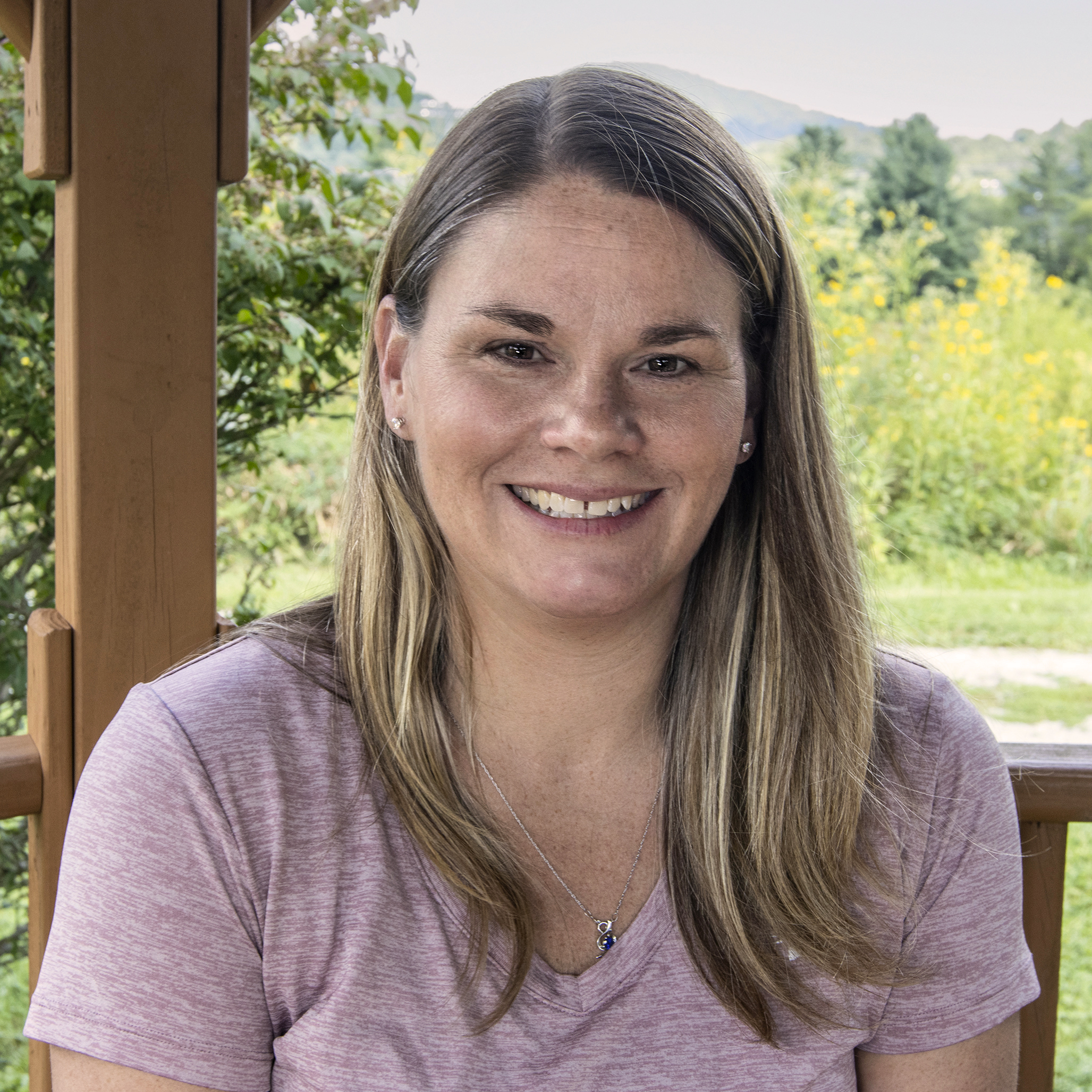 Amber Balduf
Amber Balduf is the Lead Housing Auditor for WAMY. She helps with Weatherization, Heating & Air replacement, and Home Repairs. Amber has been with WAMY since 2017, but her coworkers feel like she has been with us forever. Her sense of humor and awesome hair keeps us in awe. Amber has a great heart! She says, "Living in a healthy home creates a better overall morale in life. The best part about my job is helping elderly clients. Being able to give them a safe home to age in place is the most amazing feeling."  Rockin' it Always, Amber!
April Beck
Housing & Energy Development Director, has been with WAMY since early 2020. April studied social work in college and, prior to joining WAMY, served adults with developmental disabilities as well as individuals with mental health and substance abuse disorders. April says her favorite part about her job is getting to meet new people and having the opportunity to assist them in a meaningful way. April is a single parent and once fit into the "very low-income" category; she believes her life experiences fuel her passion to be of service to others. WAMY Housing Programs frequently combine resources from within the community to assist families with critical home repairs—witnessing an outpour of support, whether through financial donations or volunteer services, has been inspiring to April. She considers her work with families and community partners a privilege and looks forward to continuing serving families in our rural communities.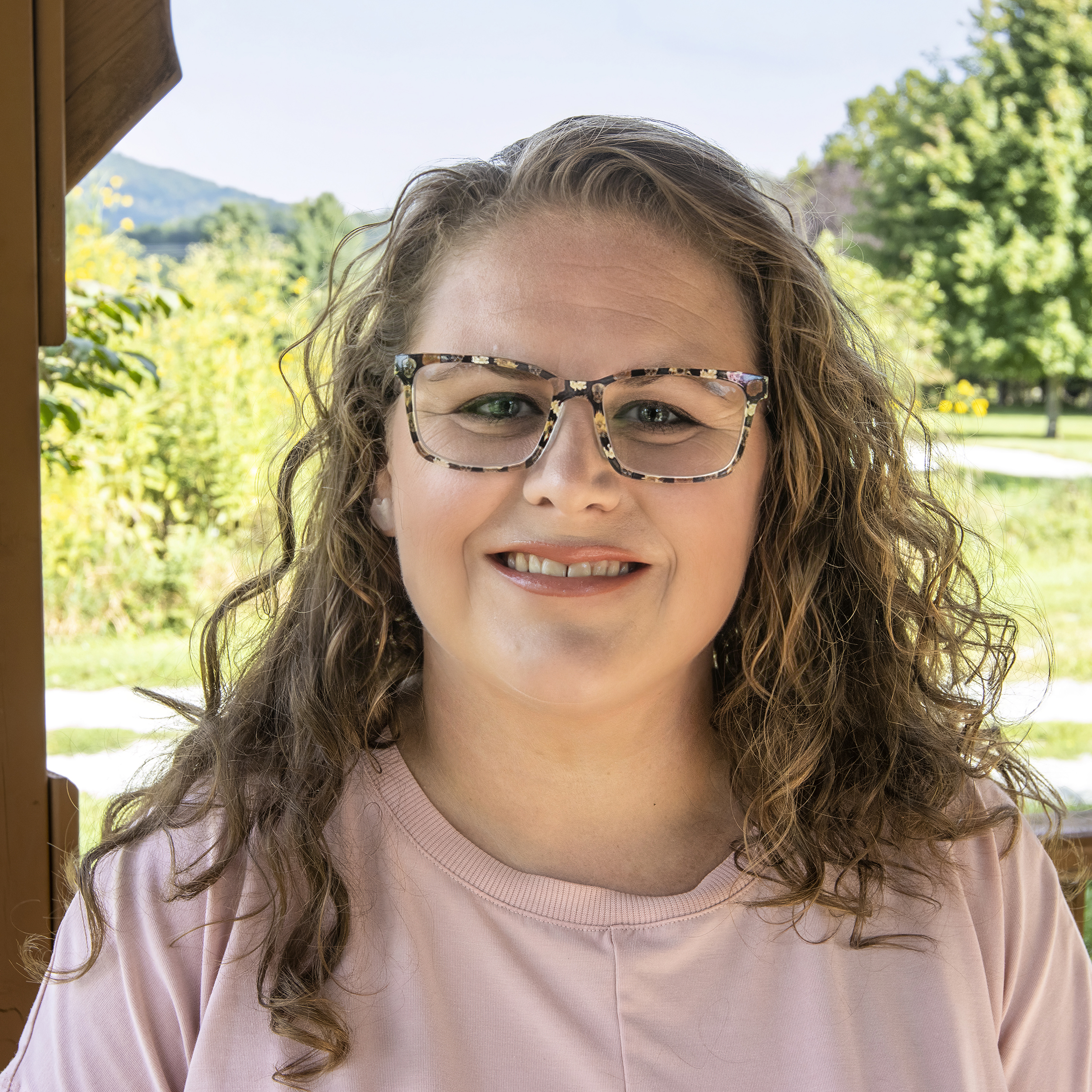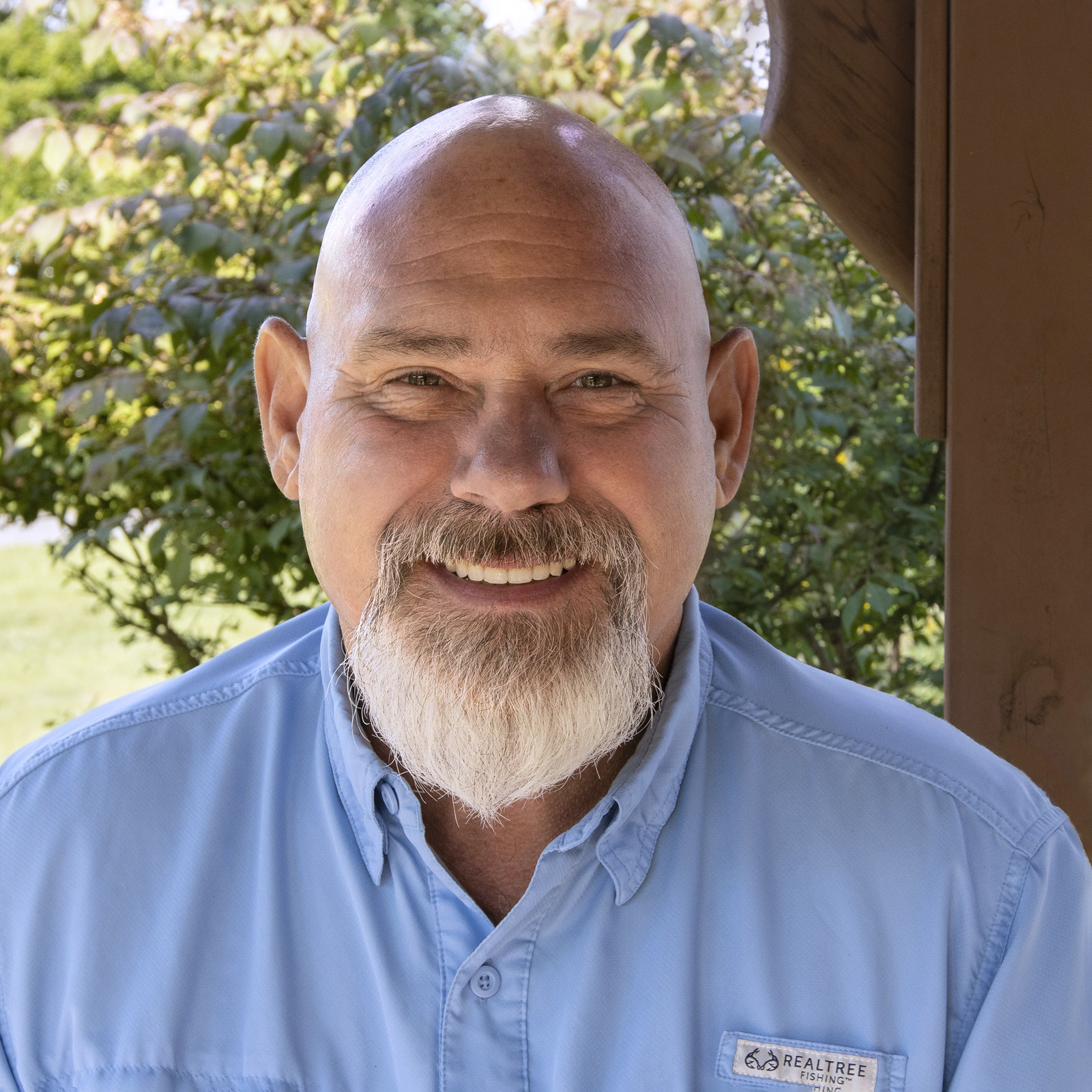 Jim Shoupe
James (Jim) Shoupe is WAMY's Housing Technician and is also Pastor of Mt Calvary Freewill Baptist Church in Spruce Pine, NC. Jim says, "God led me to WAMY on May 4th 2020. I will never forget how God worked with my heart. I will never forget my interview and meeting WAMY employees the first time. Melissa and April made me feel like I belonged here. Working for WAMY has been a great extension of my ministry, the fulfilment of helping others is overwhelming. We have helped a lot of people in my brief time here and hope to help many more. We trust God to bless the challenging work of fundraising, and He always comes through to see the thankfulness of clients is worth it all. I feel like I work for the best nonprofit organization. May God continue to bless people through WAMY community action." Jim says this verse guides him in his work with WAMY. "Be not forgetful to entertain strangers: for thereby some have entertained angels unaware." Hebrews 13:2
Melanie Jirka
Melanie (aka Mel) Jirka is WAMY's Community Housing Coordinator for Avery, Mitchell and Yancey Counties. She says, "I learned about WAMY while serving as the mission's chair for my church. The mission team has volunteered, and will continue to do so, for WAMY construction projects. In March of 2022, I was able to join the WAMY team as a full-time employee. It is such a blessing to be able to turn a passion into a career. It is so important that people have a safe place to call home. Everyone deserves to be warm, safe, and healthy." Mel is often featured in our e-newsletter with awesome stories about her clients. She says Matthew 25:45 inspires her work. "He will reply, 'Truly I tell you, whatever you did not do for one of the least of these, you did not do for me.'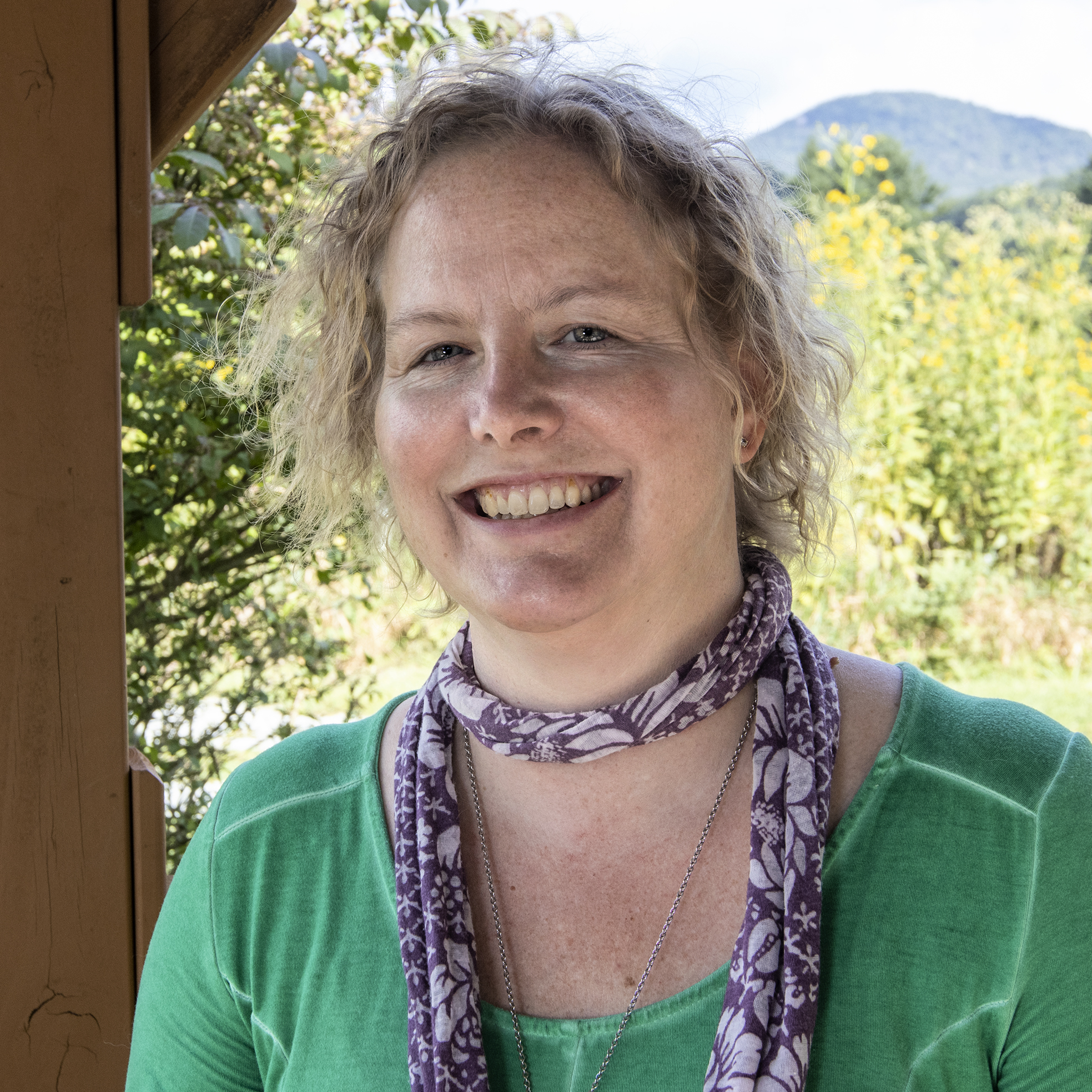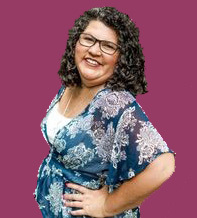 Yolanda Robertson
Yolanda serves as our Volunteer Coordinator. Yolanda has years of experience in community engagement and program management and is passionate about building connections between individuals and communities.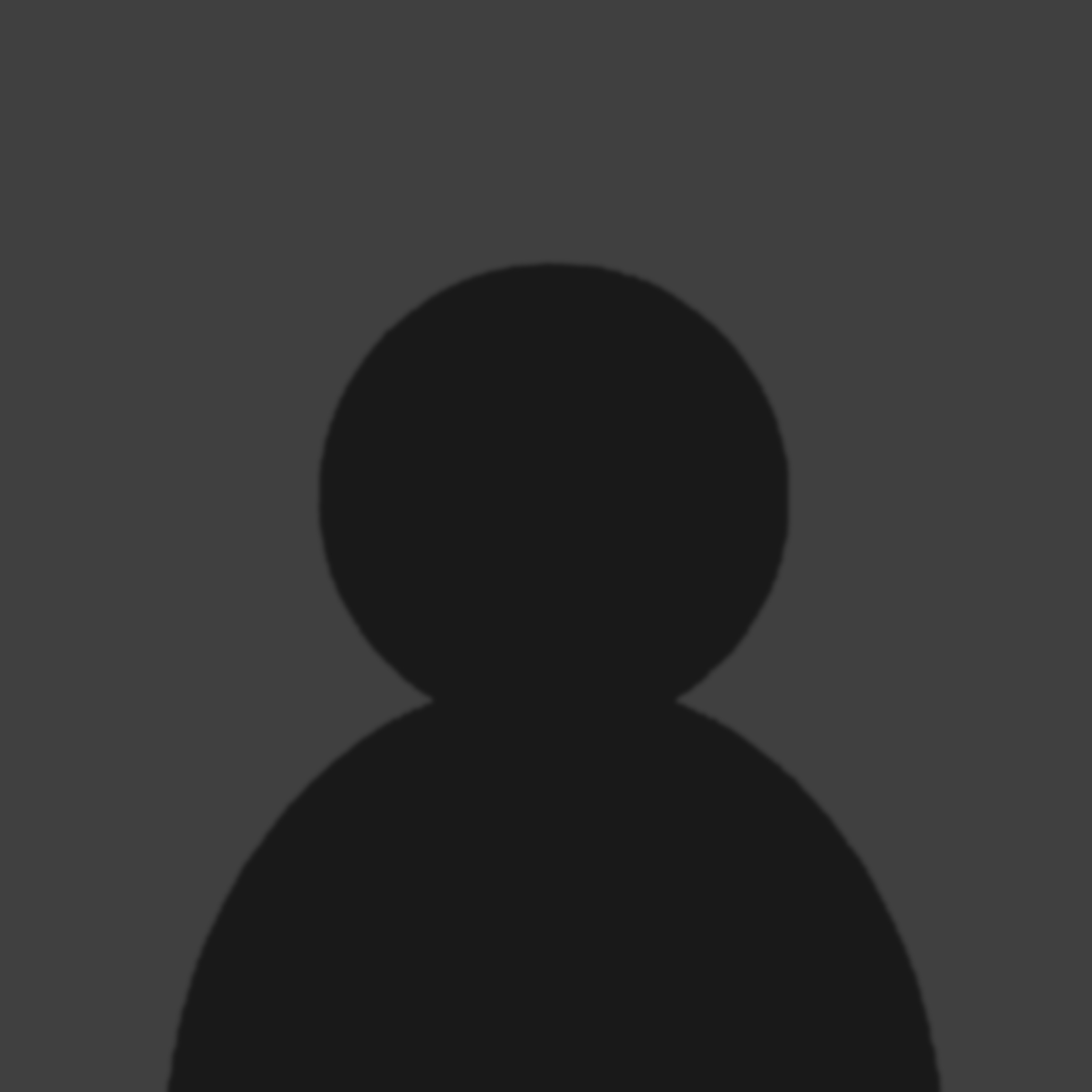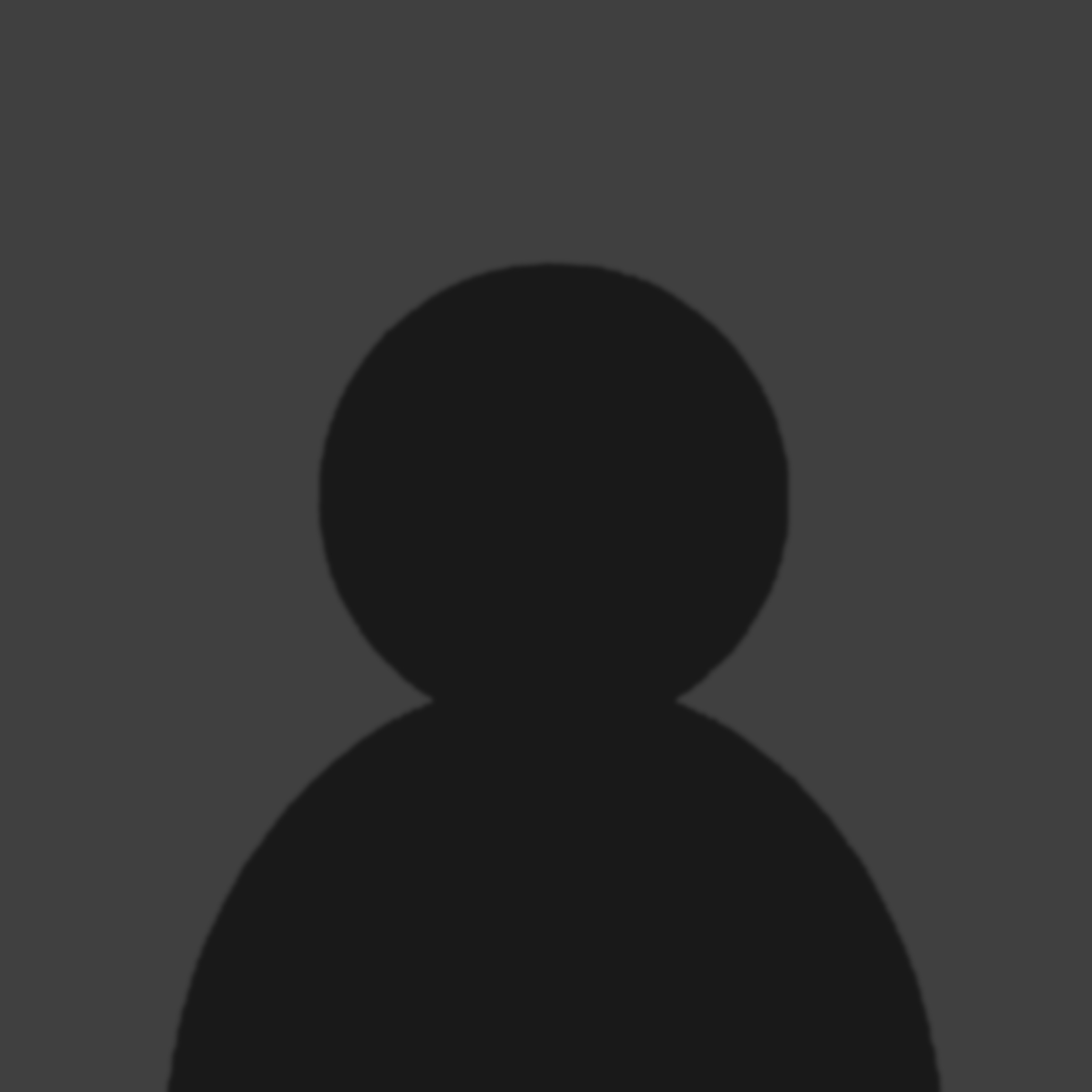 WATAUGA COUNTY
Tom Hughes, Chair
Natalie Bovino
Cameron Moser
Charlie Wallin
Cynthia Dillon
AVERY COUNTY
Michelle Ball
Beth Gacek
Samantha Knight
Cathy Buresch
Arlene Weiner, (Treasurer and 3rd Vice Chair)
MITCHELL COUNTY
Marvin Walker (1st Vice Chair)
Morgan Suddreth
Ruthie Styles
YANCEY COUNTY
Vanessa Letterman
Darlene Marsh
Angie Vance
Deanna Gouge