Our
Blog
2022-12-23
Baby It's Cold Outside-December 23, 2022
2022-11-26
Thankful For You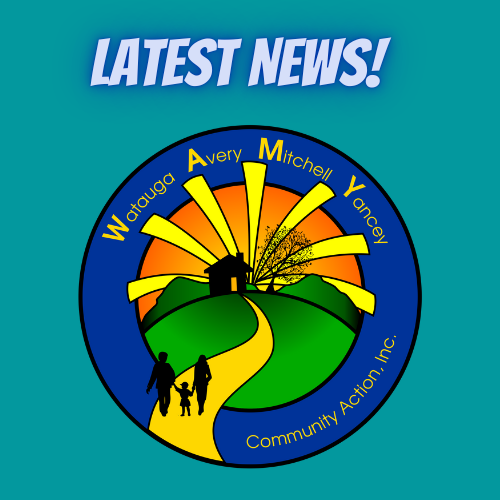 2022-10-12
Operation: Kids Ready to Roll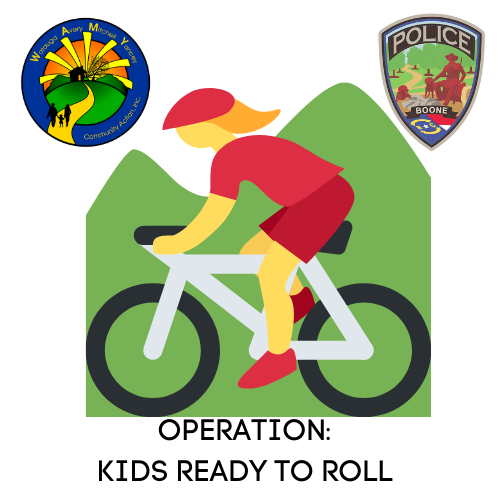 The Boone Police Department,
WAMY
Community
action
and Boone Walmart gave away nearly 70 bikes on Tuesday the 20th.
This collective effort started nearly 2 years ago when Kat Eller from the Boone Police Department applied for a grant to receive bicycle helmets. Eller reached out to the Boone Walmart General Manager Billy Wells to discuss a partnership. With this collaboration,
WAMY
began by surveying local parents, and asking them whether or not their children had bikes or appropriate biking safety equipment. Eller said it was a great experience seeing the joy on these kids faces and that she looks forward to future collaborations that benefit the local
community
.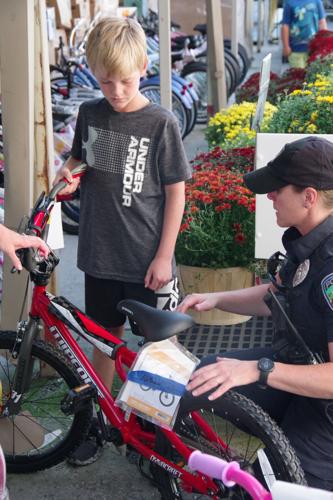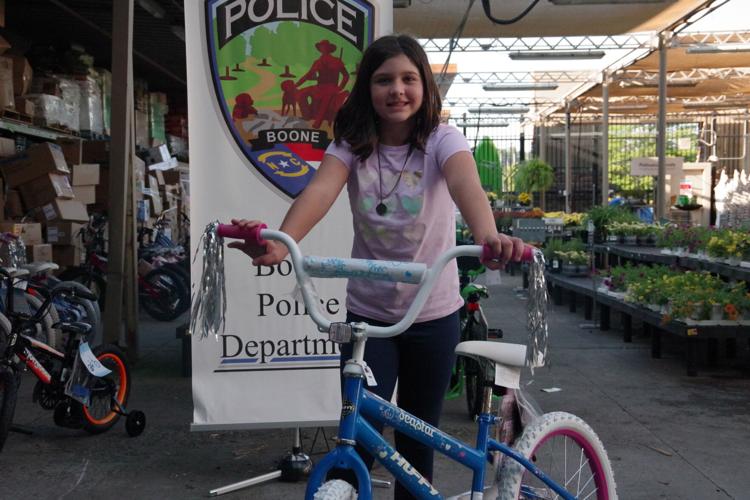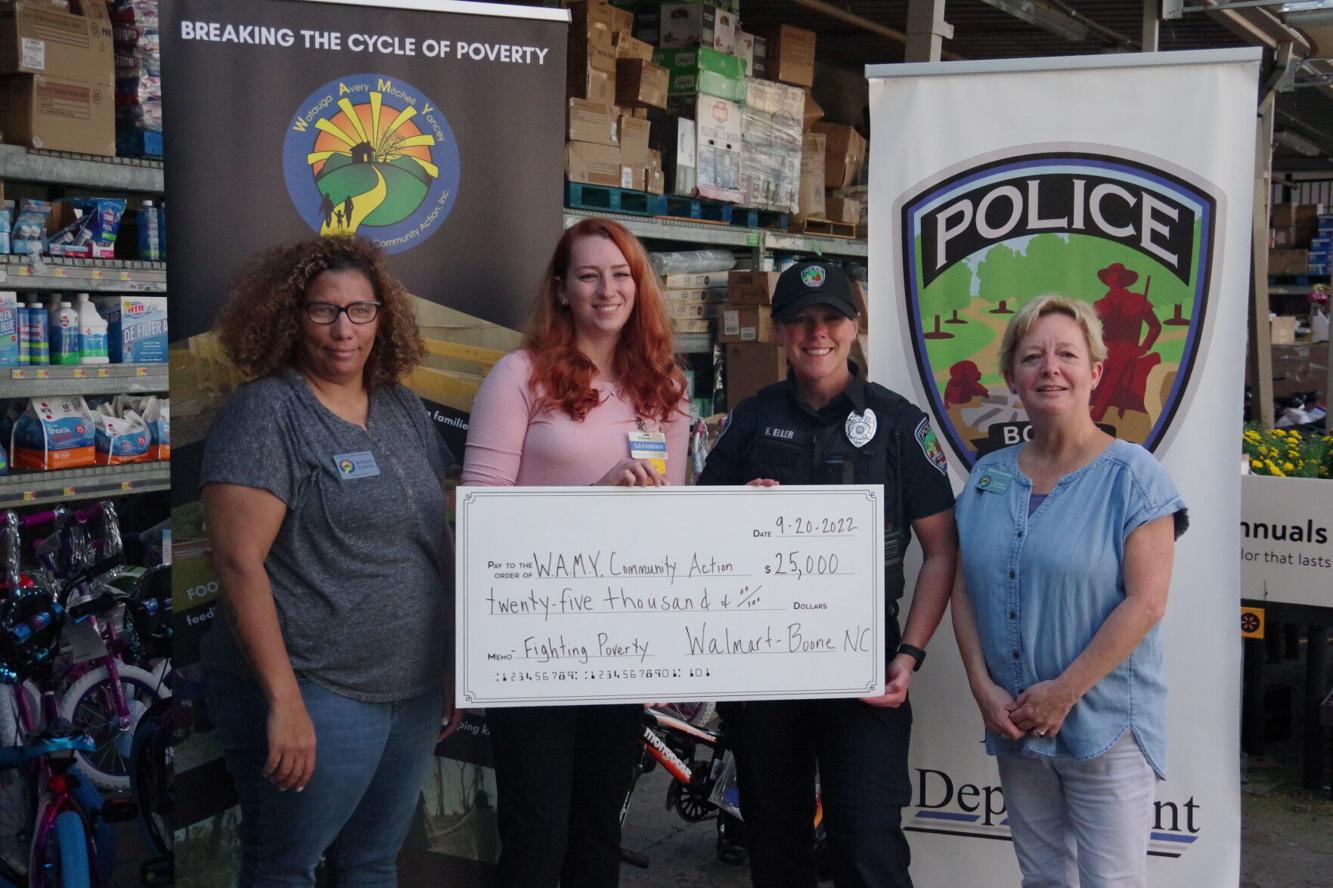 2022-09-19
Prize Winning Produce from our Community Garden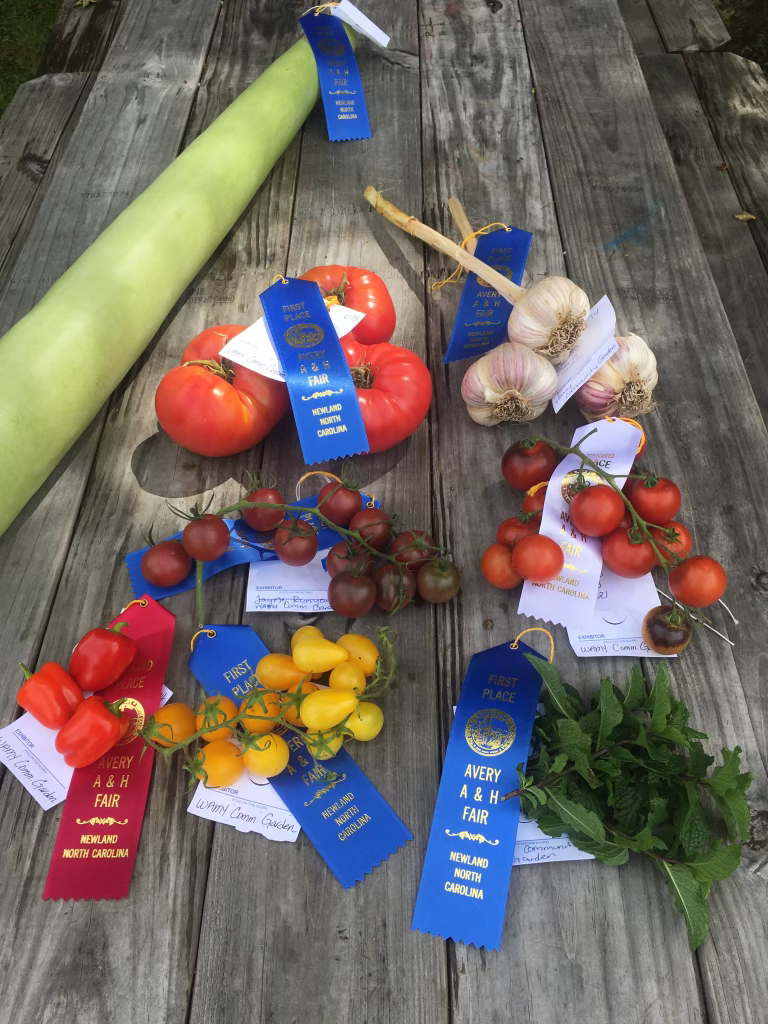 Check out the Prize Winning Tomatoes and other goodies grown in our very own WAMY Community Action garden in Avery County. Board Member Arlene Weiner submitted these entries to the Avery A&H Fair 2022. Last year, with help from volunteers, WAMY was able to provide more than 835 pounds of fresh produce to local food pantries. Arlene is still tallying the numbers for 2022 but she sure has a green thumb and our neighbors are getting the best produce around!
2022-08-27
BINGO!!!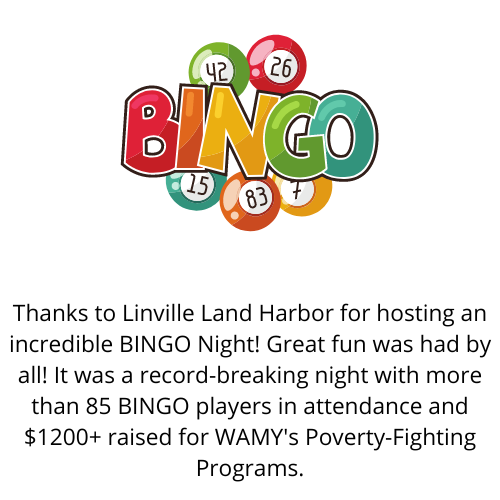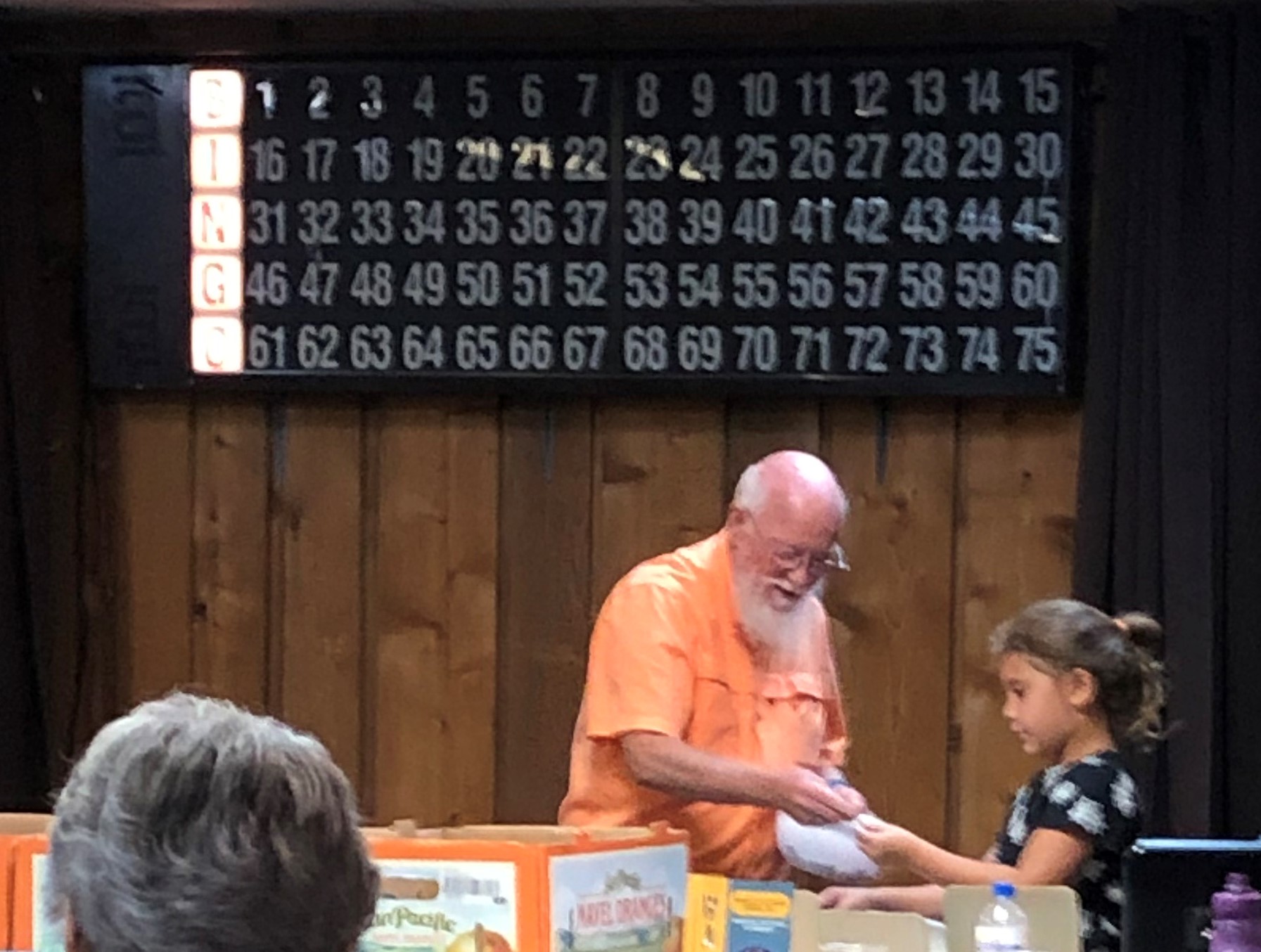 2022-08-26
WAMY's MONTHLY ENEWSLETTER- August 2022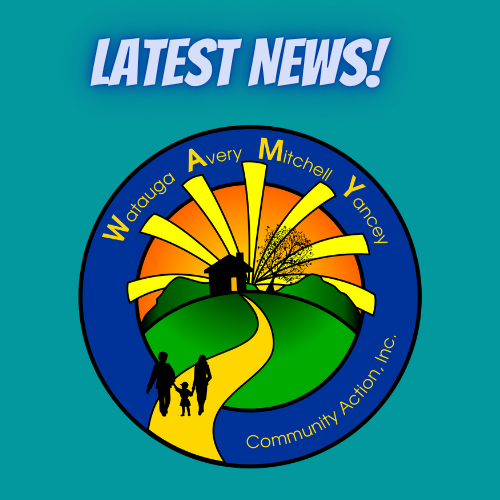 Check out our latest news & updates and read a heartwarming story about one of WAMY's Community Housing clients. Click this link to read all about it!
2022-07-26
Celebrating WAMY's Executive Director-Melissa Soto

Give a meaningful gift in honor of WAMY's Executive Director, Melissa Soto. For the past 30 years, Melissa has devoted her career to helping others by providing them with the tools they need to overcome poverty. Her vision, wisdom and leadership have changed the lives of thousands of people in the High Country and made our community a better place for us all to grow and thrive.
2022-07-26
WAMY Accomplishes Big Goal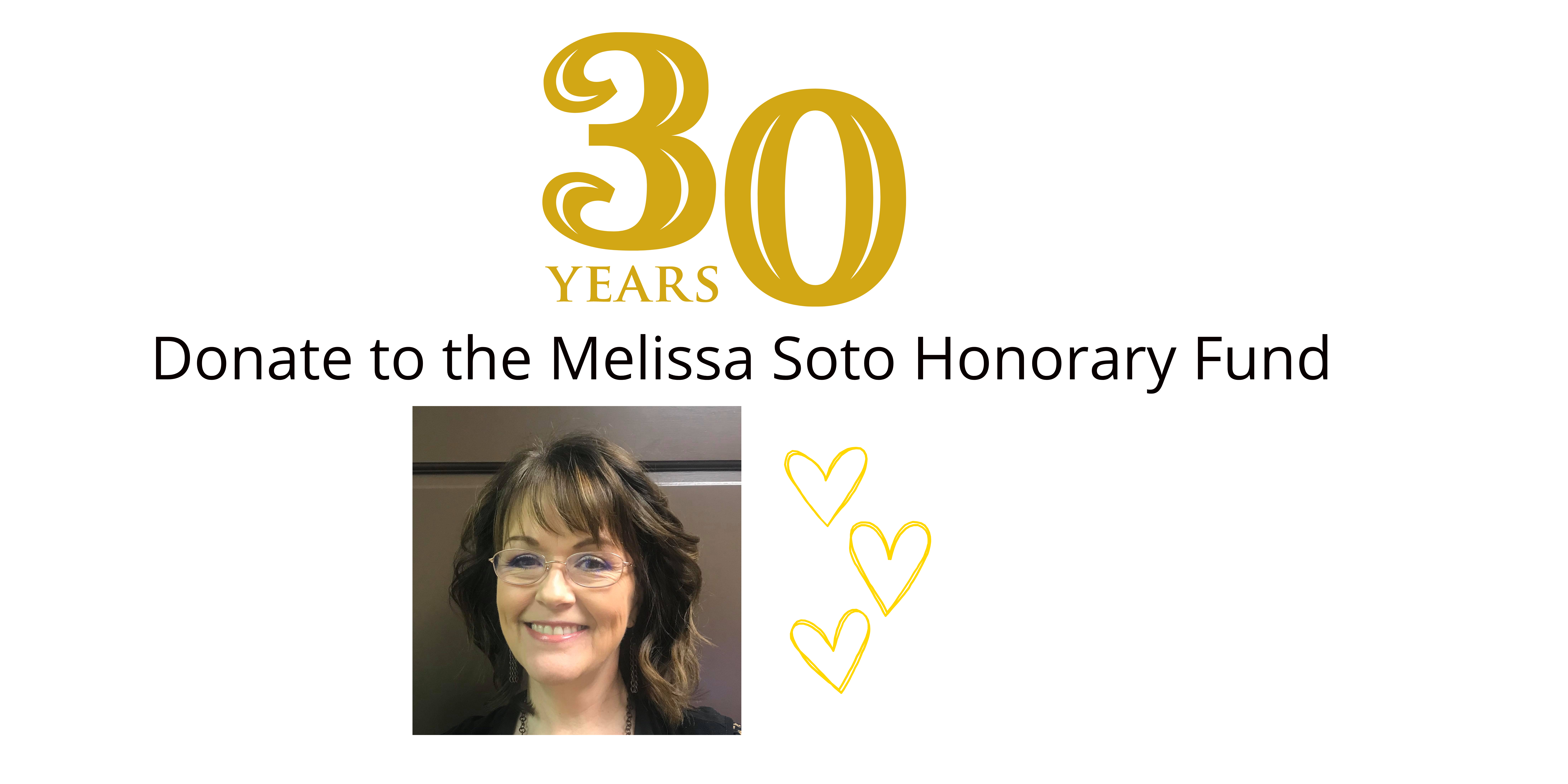 2022-07-01
Great Story From Our Local News- Watauga Democrat
WAMY Community Action received a boost in their bid for a $150,000 grant when the Watauga County Board of Commissioners threw their support behind the application at its meeting on Tuesday, June 21.
The organization is applying for a Housing Preservation Grant from the USDA, which would help cover expenses of repairs and rehabilitation of low-income family homes in the High Country.
The yearly project would provide help for 15 homes, with a total cost of $271,763. Of that total, more than $100,000 would just be for materials alone, and the grant would cover more than half of the expenses.
Finance Director Brittany Luxton noted that the grant had been given to WAMY for the past four years and that this one would begin on Oct. 1.
Luxton — with the support of Commissioner Charlie Wallin who is also on WAMY's board — was requesting a letter of support from the commissioners that would help strengthen the grant application.
The board approved the letter of support unanimously.
2022-06-27
WAMY's Denim & Diamonds 2022 BIG SUCCESS!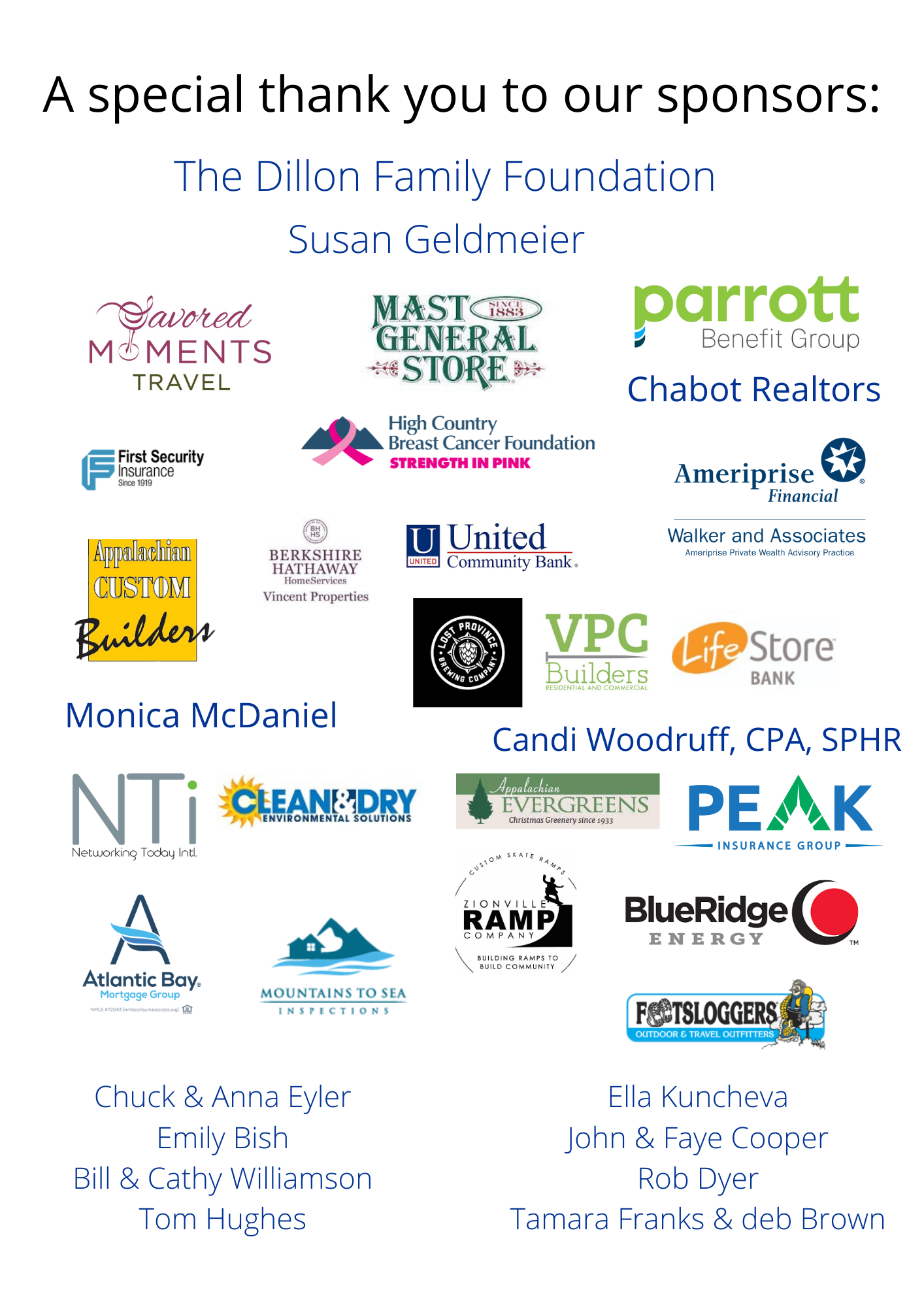 Thanks to everyone who helped make WAMY's Inaugural Denim & Diamonds a success! Check out this great article from Jan Todd detailing what a fun night we had raising money to help send kids to summer camp and helping low-income families receive much-needed home repairs. We are making plans to do it again next year so SAVE THE DATE- Thursday, May 18th, 2023! If you want to be a part of our WAMY's Denim & Diamonds Planning Committee (famously known as the Dream Team), contact Allison Jennings at allison@wamycommitteeaction.org or 828-264-2421 ext. 107 or 828-406-0593. Denim & Diamonds success was due to the efforts of our amazing team, so come join the fun!
Awesome Dream Team Members:
Cynthia Dillon
Susan Geldmeier
Monica McDaniel
Yolanda Roberston
Christina Fryzel
Dona Dowlan
Kelley Harrison
Jenny Miller
and many more!