FINANCIAL ASSISTANCE AVAILABLE FOR THOSE AFFECTED BY COVID-19!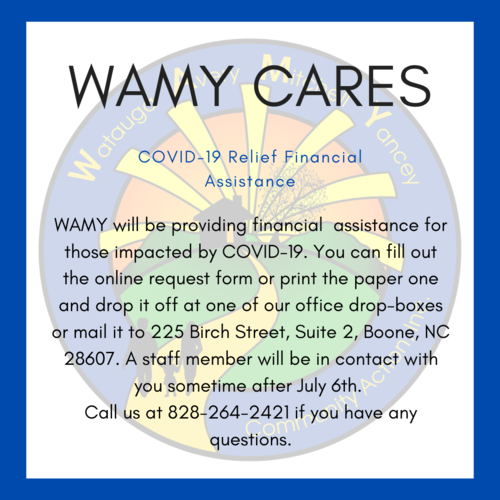 FILL OUT ONE OF THE REQUEST FORMS BELOW AND A STAFF MEMBER WILL BE IN CONTACT. SINCE THIS IS A REQUEST FORM, THEY WILL ASK YOU FOR SOME DOCUMENTATION (PROOF OF INCOME, DRIVER'S LICENCE, AND SOCIAL SECURITY NUMBER).
PRIORITY CONSIDERATION WILL BE GIVEN TO THOSE FACING 1) EVICTIONS (RENT OR MORTGAGE), 2) UTILITY CUT-OFFS (ELECTRIC,WATER) 3) VEHICLE REPOSSESSIONS 4) INTERNET CUT-OFFS (FOR FAMILIES WITH CHILDREN).
FOR MORE INFORMATION ABOUT COVID-19 AND NORTH CAROLINA VISIT THE NCDHHS COVID-19 DASHBOARD.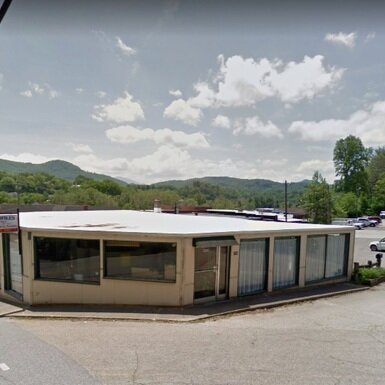 MITCHELL/YANCEY - SPRUCE PINE, NC
496 A Balsam Ave. Spruce Pine, NC 28777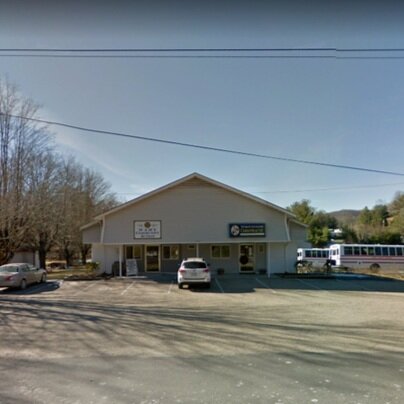 AVERY - NEWLAND, NC
723 Cranberry St. Newland, NC 28657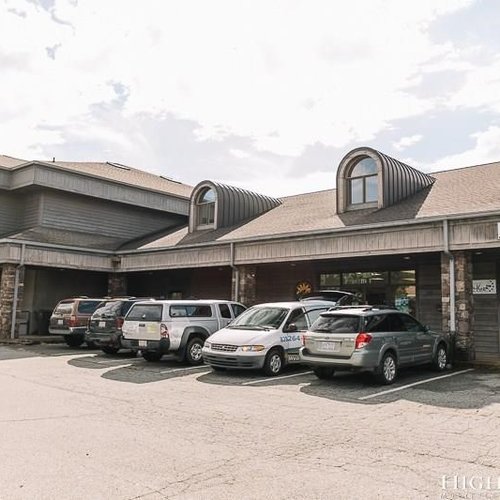 WATAUGA - BOONE, NC
225 Birch St., Suite #2 Boone NC 28607