Food & Nutrition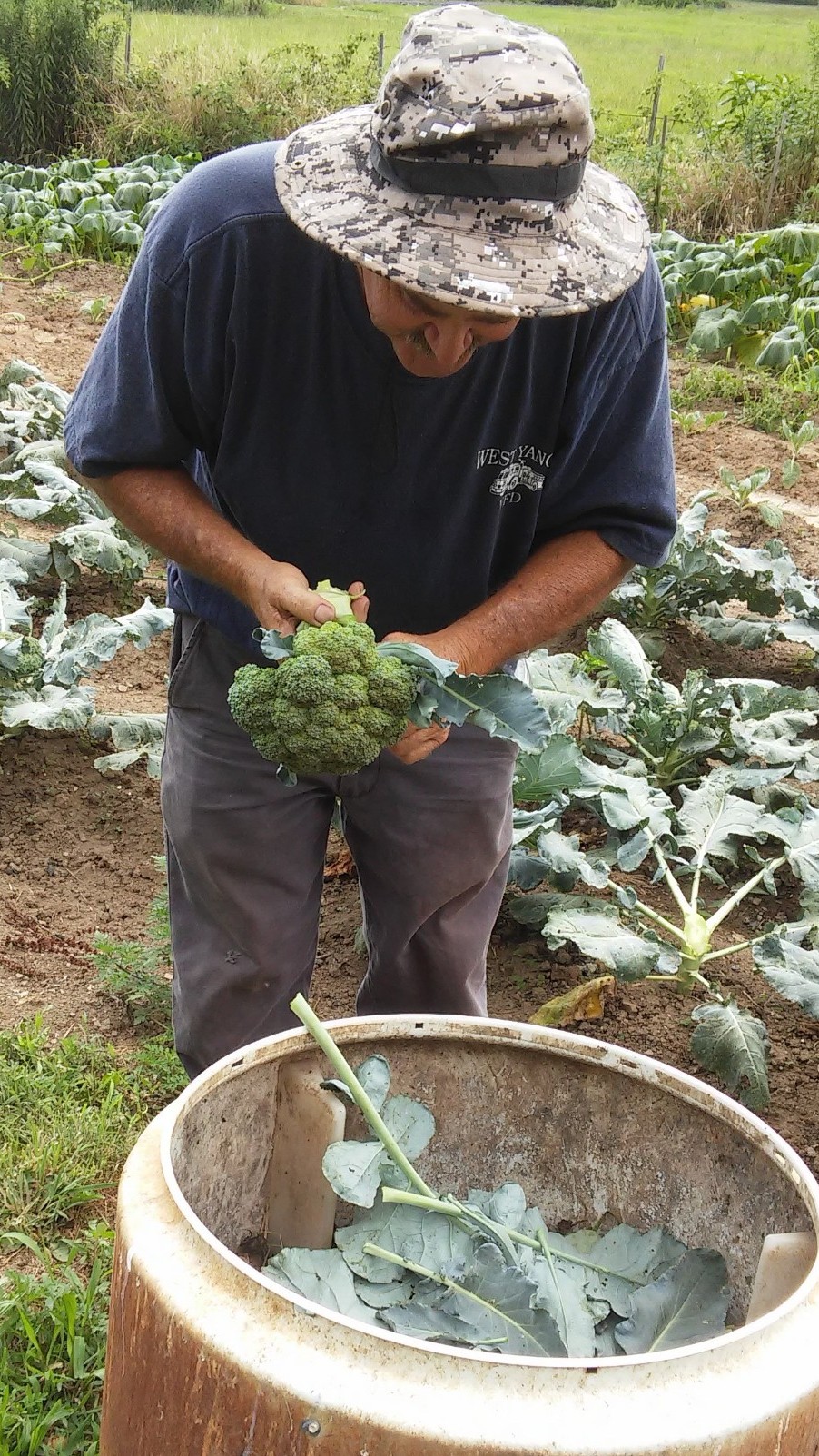 WAMY Community Action, Inc. has always been focused on services to make people more self-sufficient, and what is more self-sustaining that growing your own produce?  WAMY has operated a gardening program for decades.  This program provides garden vouchers for low-income citizens to get seeds, fertilizer, tools, plants and canning and freezing supplies.  For a senior living on a fixed income, this voucher means they can have a garden and food to put away for the winter.
On the surface, these vouchers provide short-term assistance to the families by enabling them to have a garden and provide for their families.  In the long term, the vegetables they put away by canning or freezing can feed their families for up to two years.  WAMY has calculated the return on investment for this program and it is an astonishing 25:1 ration.  For every $1 that is invested into a voucher, over $8 of produce is received.  So a $50 voucher can return as much as $400 in produce value.
To apply for the gardening program, please contact your local WAMY office in March and ask for an application. Applications are accepted in February and March.