Family Services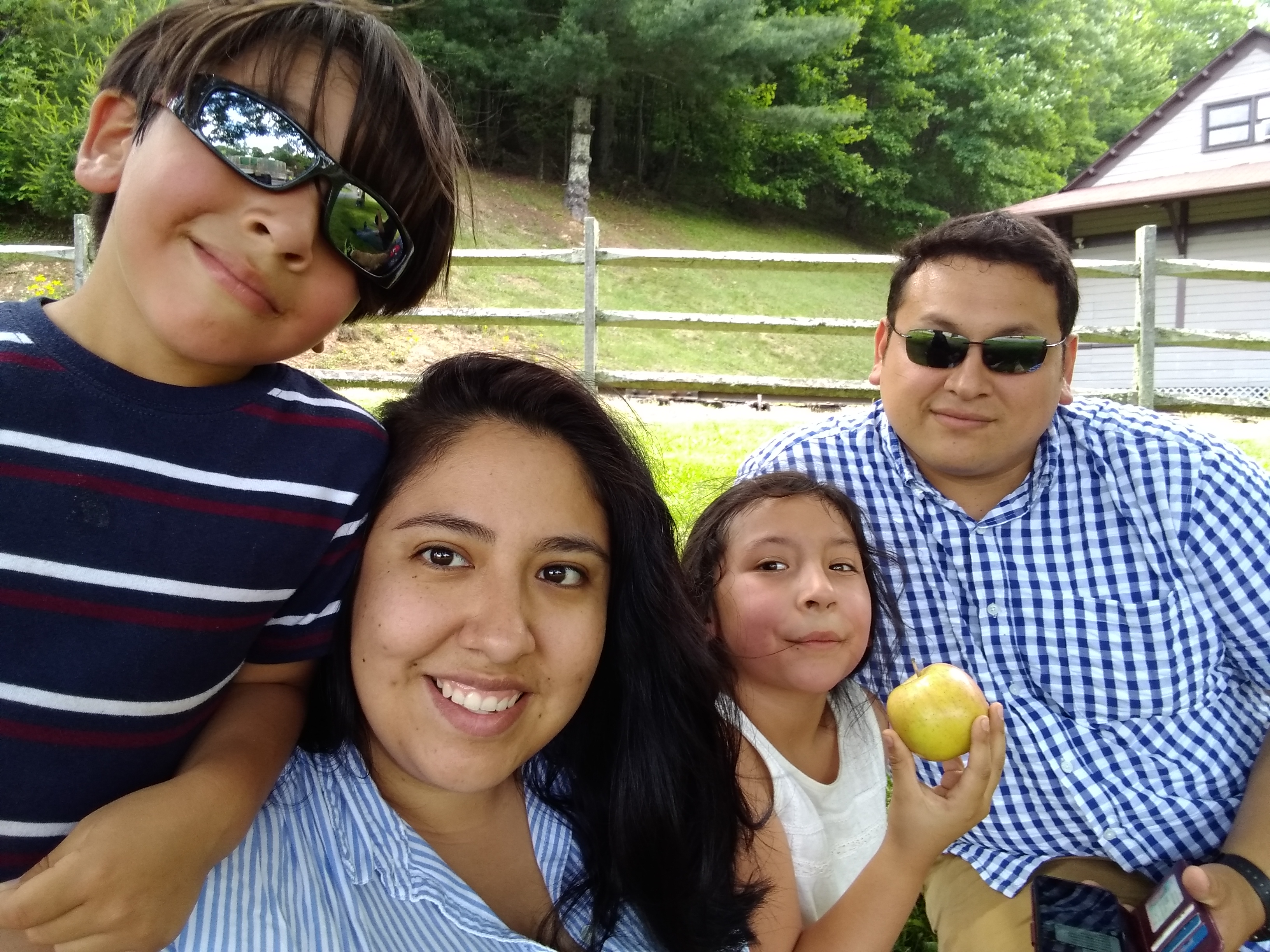 "I am so grateful for all of the supoprt.  I couldn't have done it without YOU!"
WAMY'S Total Family Development program helps families increase their income by assisting them with educational or employment goals.  
EDUCATION:  Staff work with clients to create an individualized plan of action to increase their education or get short-term training in order to obtain employment. The program can provide assistance with transportation and fuel expenses, childcare expenses, phone and utility expenses, and career readiness. Upon graduation, WAMY will assist with seeking and obtaining employment.

EMPLOYMENT:  Staff work with clients to identify their skills, provide assistance with career readiness skills and employer contacts, counsel and train financial management techniques and budgeting, and enhance job searching skills. It is designed to help clients seek and obtain employment.
To qualify for Total Family Development, your family income must be at 125% of poverty or below.  See chart below: