Donate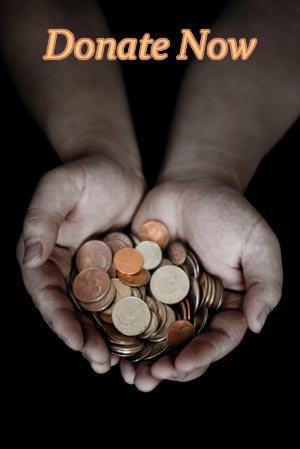 YOU can change a life!
Your donation will go a long way to help a low-income family change their lives.  Plus, it shows them that someone in their community cares about them enough to help.  
Become a monthly partner:  Your monthly gift allows us to plan our programs and services so that we are more effective and efficient in meeting our customer's needs.
$25 per month could buy gas cards for parents who are continuing their education. 
$50 per month could allow 12 families to grow their own food.
$75 per month would pay for summer camp for a low-income child.
$100 per month would provide after school for an at-risk student.
Make a one-time donation:  We understand that circumstances change, so if a one-time gift better fits your budget, we appreciate it!
Give by Mail:  Mail checks to 225 Birch Street, Suite 2, Boone, NC 28607
Contact our Director of Development:  Ashley Cook at ashley@wamycommunityaction.org