Youth Services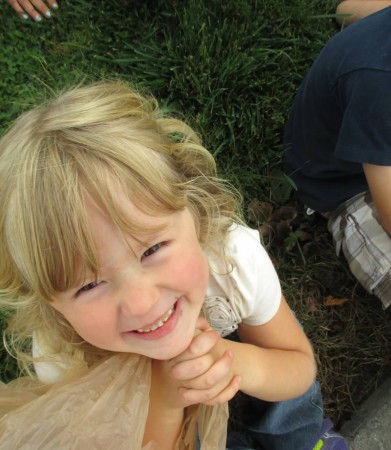 Avery YO! (Youth Opportunities)
The Avery YO! program is an afterschool program that is located in each school in Avery County. We focus on serving at-risk youth from Kindergarten through Middle School with tutoring, mentoring, social enrichment and health/nutrition.  In the 2017-2018 school year, we plan to serve 250 students.  The mission of YO! is to "encourage each student and his/her family to reach their full potential by providing all-encompassing enrichment opportunities, hands-on learning, and experiential activities in a fun, safe, and high quality learning environment."
Following are Avery YO!'s goals and objectives:
Improve students' academics through tutoring and mentoring throughout the year. 
Improve students' social skills by placing them in groups where they can interact with others with similar interests.
Help students strive to live a healthier lifestyle through nutrition and wellness education and physical activities.
Provide a safe place for students to be when they are released from school.
Improve students' homework turn in rate, test scores, and grades throughout the year.
Last year Avery YO! met all of these goals and improved all academic grades by at least 50%.
Mountain Adventures Summer Day Camp
The Mountain Adventures Summer Day Camp is held at Cove Creek Elementary School each summer.  The summer program was not only created to assist families that are in need of childcare this summer, but to also provide enrichment throughout the summer to keep students active and involved socially. Mountain Adventures Summer Day Camp offers students many opportunities throughout the summer. Students will go swimming, go on enriching field trips, have site visits from a variety of guest speakers, participate in outdoor games & hiking, enjoy arts & crafts projects, tutoring, and much more. We will also provide breakfast, lunch, and two snacks each day.
Summer camp is an important thing for all children to be involved in for many reasons. Not only does being involved in a summer camp keep your child from being home alone, but summer programs also prevent crime, childhood obesity, and assist children with their social behavior. Students who attend the Mountain Adventures Summer Day Camp will be supervised at all times by staff that have passed background checks, either have a degree or are degree seeking students from Appalachian State University. All staff have had experience working with children in a camp setting and are trained in 1st Aid & CPR. Our camp counselors are extremely excited for summer and can't wait to meet all of our wonderful campers!  We hope to see your children in summer camp this summer!