Housing Services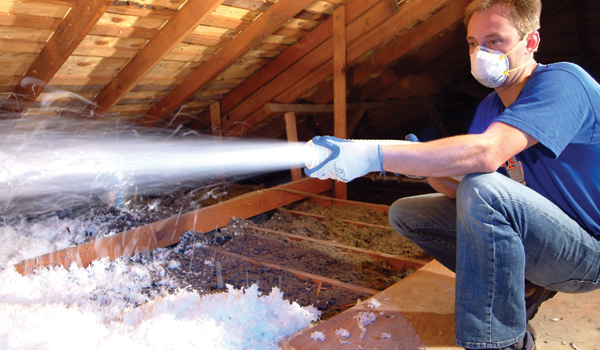 WAMY's housing program works to make homes more  energy efficient, usually through the installation of insulation, air sealing and duct sealing.  Families typically save 30%-35% on their heating/cooling costs.  If you qualify, WAMY can also clean, repair and possibly even replace your current heating or cooling system.  
If your home is drafty, hard to heat or cool, or if you have high energy bills, WAMY may be able to help! 

To qualify for the program, your family must be below 200% of poverty.  See chart below.